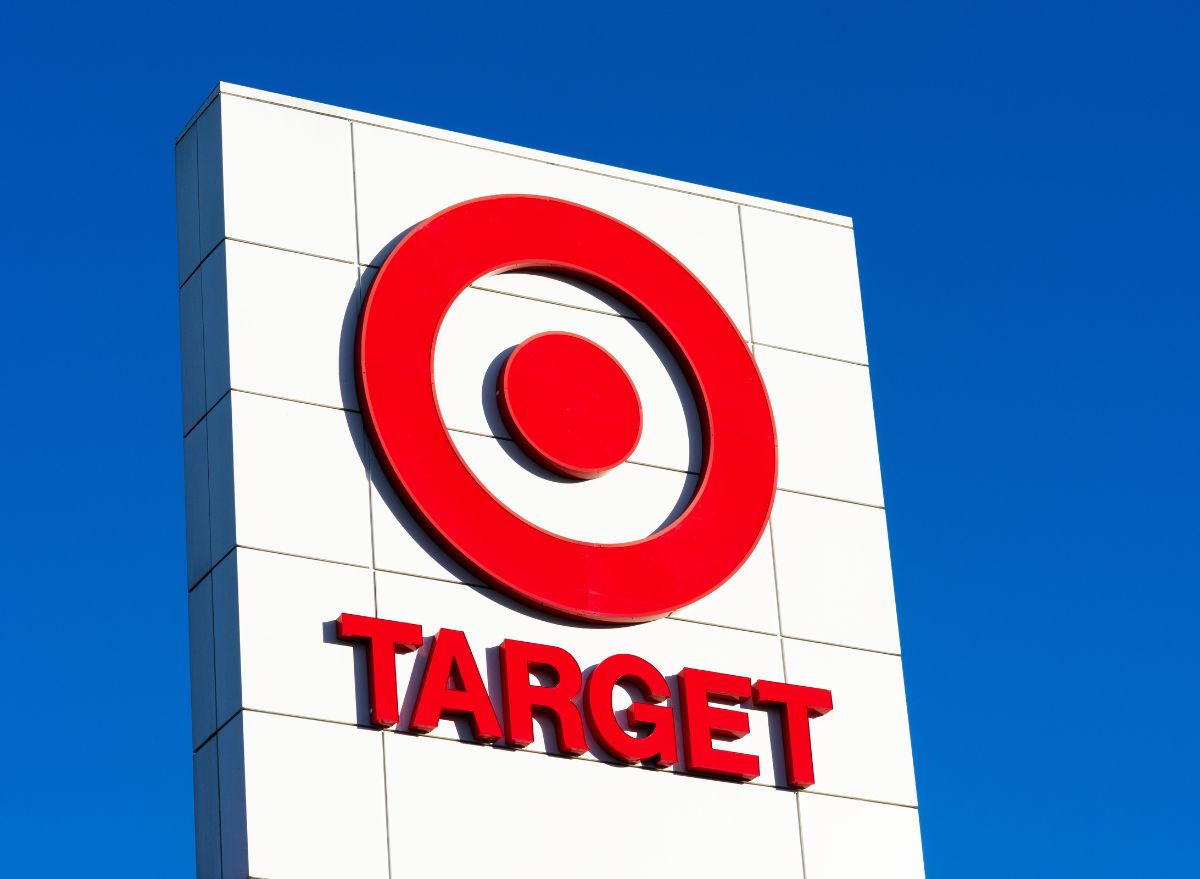 Is Target In Trouble? CEO Addresses Concerning Shopping Trends – From Cracker Barrel to Costco, some of America's biggest chains have been seeing customers spend less and less as they worry about inflation and the state of the economy. And yet another major company just revealed that its sales have been struggling as wary consumers manage their budgets.
Target CEO Brian Cornell told CNBC's Becky Quick in a segment that aired this week that the company has now seen seven consecutive quarters of declining sales for discretionary items like clothing and toys. This decline is recorded in both dollars spent and the number of items sold.
"So you're buying less apparel, less items for your home, fewer toys," he said. "You're seeing some of the pressure in those categories."
However, it's not just discretionary items that consumers are pulling back on right now. It's happening in the grocery category, too.
"But even in food and beverage categories, over the last few quarters, the units, the number of items they're buying, has been declining. So they're even tightening up their spending in those categories," Cornell said.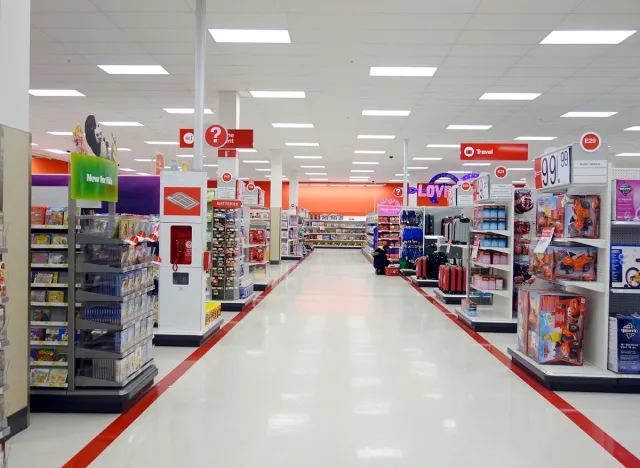 The slowdown in spending is a major turnaround from the earlier days of the COVID-19 pandemic, when consumers stuck at home were spending to keep themselves and their families entertained. Target couldn't secure enough inventory to serve its customer base during that period of high demand.
Then last year, the company faced the opposite problem when it ordered too much of the wrong kinds of merchandise, CNBC reported. As a result, Target took a more "conservative" approach when planning inventory for this year, Cornell said.
The CEO's comments to CNBC haven't been the only sign of trouble for the retailer lately. In August, the company lowered its expectations for its full-year sales and profits. The company also shuttered nine stores across New York, California, Oregon, and Washington last month. When announcing the closures, Target said that it couldn't continue operating those stores because rampant theft and organized crime were putting its workers at risk and hurting the business.
This week, the company confirmed that it had canceled plans for a new store in Philadelphia, but has yet to provide a specific reason for why, WTXF-TV reported.
Cornell is hopeful that Target can connect more with consumers this year by focusing on important moments that they continue to celebrate, like Halloween and Mother's Day. While Cornell didn't mention it in the CNBC interview, Target also announced this week that it was selling Thanksgiving dinners meant to feed four people for just $25.
"We're going to lean into those big seasonal moments and play to win. We know the consumer is looking for something that's new, looking for affordability, looking for that special item for the holiday season," Cornell said
Target did not immediately respond to our queries for further comment on the spending slowdown.