Find out "Phil Town Net Worth Is In Millions: How Much Does He Earn?" An American investor, motivational speaker, and author, Phil Town has been featured on numerous TV and radio shows where he's shared some nuggets about financial investment. It is natural that many people are curious about how much he makes from what he does. Well, the man's net worth is estimated at about $5 million.
The savvy investor has also earned from book sales, having penned two financial investment books that have since become New York Times bestsellers. In 1980, Phil was introduced to the stock market after years of serving in the US Army and working odd jobs, and he was able to gain financial freedom.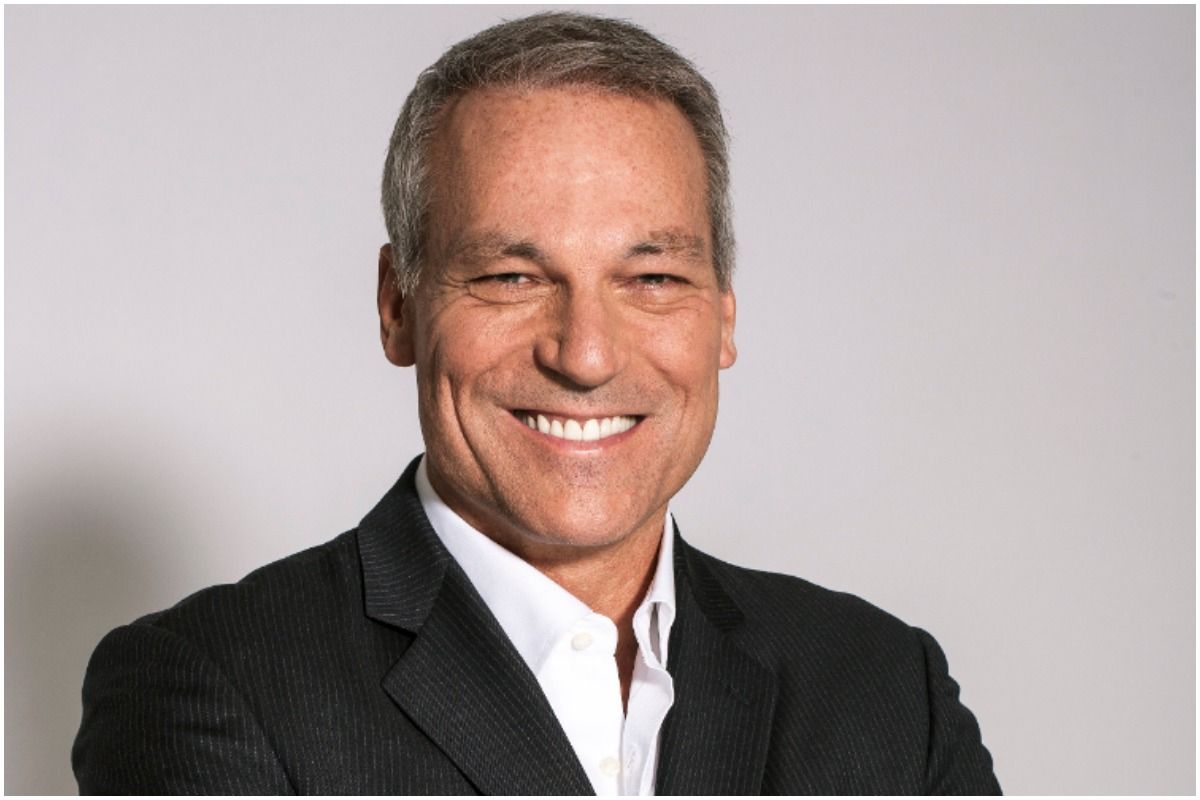 Phil Town Net Worth Is In Millions: How Much Does He Earn?
Phil graduated from Newport High School and went on to earn a Bachelor of Arts degree in Philosophy from the University of California, San Diego. After that, he worked odd jobs such as pumping gas and digging ditches.
During the Vietnam War, Town served as a Green Beret in the United States Army. After almost four years in the Army, he returned home to Colorado and began guiding rivers on the Grand Canyon. After starting boating in 1972, he worked as a river guide for ten years, earning $4000 per year, working seven months a year.
In 1980, he met with the Outward Bound trustees. He made a split-second decision that saved the boat from capsizing when he guided them across the Colorado River. Consequently, a wealthy investor among the trustees introduced Town to financial investment using rule #1 set by eminent investor and author, Warren Buffet, which reads: "Don't lose money."
He then embarked on a mission to teach investing principles to others, explaining how he became a millionaire from investing $1000.
The Famous Investor Increased His Net Worth With Revenues from Book Sales
Having benefitted from the rule #1 investing principle, Phil Town decided to break down the investing philosophy in a better and understandable context for newbie investors by penning down his first investment book entitled "Rule #1: The Simple Strategy for Successful Investing in Only 15 Minutes a Week!". He published the book in 2006 and it's now being ranked among the best personal finance books ever published. In the same 2006, Rule #1 became New York Times bestselling book and a Business Week bestseller.
Also, it made USA Today's list of top business books. It has been published in fourteen languages across the globe and over 200,000 copies of the book have been sold for a price tag between $14.37 and $28.75.
He published his second book – "PaybackTime: Eight Steps to Outsmarting The System That Failed You And Getting Your Investment Back On Track" – in 2010 and it also became a New York Times bestseller.
Later in 2018, the investor and his daughter Danielle Town co-authored another bestselling book entitled "Invested: How Warren Buffet and Charlie Munger Taught Me to Master My Mind, My Emotions, & My Money with a Little Help From My Dad". He has thus far sold over 400,000 copies of his books, raking in a huge fortune in revenue.
He also Makes Money from His YouTube Channel
Phil Town launched his Rule One Investing YouTube channel in June 2014. He subsequenly started hosting an investment podcast titled InvestED along with his daughter Danielle. On the weekly podcast, the two discuss successful investment strategies while providing information on current stock market events. The podcast has been graced by other investors such as Bill Ackman, Guy Spier, and Mohnish Pabrai.
Hundreds of episodes of the podcast are available on Google Podcasts, Soundcloud, Apple podcasts, and PodBean. Also, videos of InvestED are uploaded on Phil Town's YouTube channel where he has more than 360,000 subscribers with over 22 million views. With YouTubers making between $3 and $5 per 1,000 views, the investor ought to have accrued over $60,000 from the platform.
Don't miss | Is Richard Barnett Net Worth 2023 In Six Figures?
Phil Town's Popular YouTube Videos and How Much they Have Generated
6 Money Traps to Avoid in Your 30s (2.1 million views) – over $6300
How to Invest: Invest Your First $1000 (2 million views) – over $6000
The Best Ways to Invest in Your 20s (1.8 million views) – over $5400
Passive Income: Make More Money in 2019! (767,000 views) – over $2300
The Best Ways to Invest in Your 30s (549,000 views) – over $1600
4 Middle-Class Money Traps to Avoid (399,000 views) – over $1100
Speaking Engagements and Media Appearances Have also Contributed to His $5 Million Net Worth
Phil Town is unarguably among the highly rated motivational speakers in the US. In a year, he teaches his investing philosophy to over 500,000 people. He holds investment seminars on university campuses where he gets to lecture more than 15,000 undergraduates yearly.
He also holds a weekly webinar alongside his wife, Melissa Town, and has been sharing the podium with financial experts such as Colin Powell, Rudy Giuliani, and Tommy Franks at the Get Motivated annual seminar where about 30,000 attendees are lectured on the art of successful investing.
The widely sought-after speaker further organizes a 3-Day Transformational Investing Workshop which thousands of people attend annually. Since the 1980s, he has been featured in more than 80 TV and radio shows. He is popularly known for his appearances on MSNBC's program, Your Business, as a contributor. He has also appeared on CNBC, Fox Business Network, CNN, and ABC News, earning an undisclosed fee for his appearances and contributions.
Phil Town Now Owns a Multimillion-Dollar Rule One Brand
Phil Town's Rule One brand has turned into a multimillion-dollar brand. The famed investor is the founder of information and training company, Phil Town's Rule #1 Investing. He also manages a hedge fund called Rule One Partners LLC and uses his rule #1 investing philosophy to invest his client's money, generating higher returns.
The best-selling author additionally racks up a huge fortune from the monthly subscriptions to his software which he designed to help find stocks that are of great value for investors, as well as companies to invest in, otherwise known as Rule One Companies. The subscription fee is reportedly $39 a month.
Breakdown of the Investor's Streams of Revenue
Book sales
YouTube channel
Podcast
Speaking engagements/workshops
Media appearances
Phil Town's Rule #1 Investing company
Rule One Partners LLC