Signs You May Have a Spinal Injury – Rock star Ozzy Osbourne reluctantly announced on Wednesday that he was canceling his upcoming tour and would retire from the road.
In an emotional Instagram post, Osbourne, 74, cited the effects of an old spinal injury as the reason he was hanging up his mic.
"This is probably one of the hardest things I've ever had to share with my loyal fans," Osbourne posted. "As you may all know, four years ago, this month, I had a major accident, where I damaged my spine. My one and only purpose during this time has been to get back on stage. My singing voice is fine. However, after three operations, stem cell treatments, endless physical therapy sessions, and most recently groundbreaking Cybernics (HAL) Treatment, my body is still physically weak."
Osbourne fell in 2019 when he got up to go to the bathroom, aggravating an old injury to his neck and back from an ATV accident more than a decade earlier, People magazine reports. He has since undergone surgeries and was also diagnosed with Parkinson's disease. He now walks with a cane.
"I am honestly humbled by the way you've all patiently held onto your tickets for all this time, but in all good conscience, I have now come to the realization that I'm not physically capable of doing my upcoming European/UK tour dates, as I know I couldn't deal with the travel required," Osbourne said.
Osbourne's announcement underscores the gravity of spinal injuries. Here's what you need to know about them.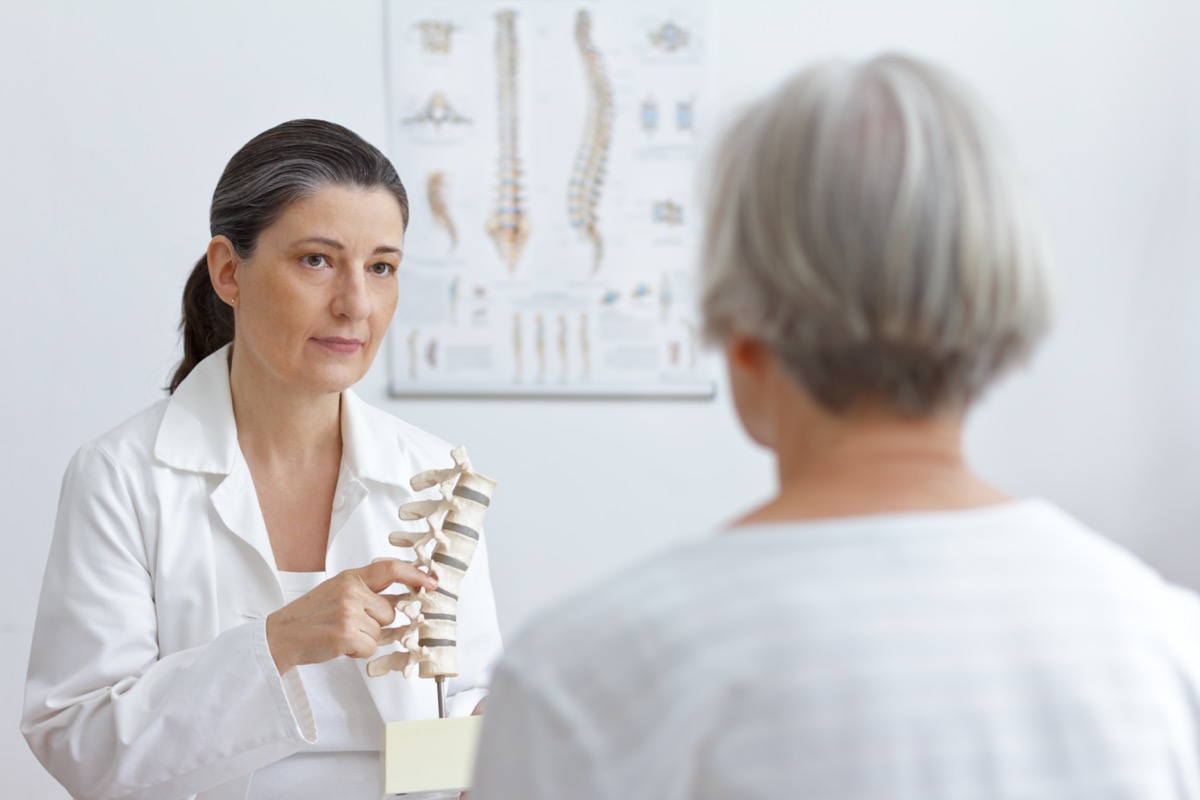 "Spinal cord injury (SCI) is an insult to the spinal cord resulting in a change, either temporary or permanent, in its normal motor, sensory, or autonomic function," says Dr. Lawrence Chin, professor of neurosurgery and medical director of the Neuro Oncology Program and dean of the College of Medicine at Upstate Medical University in Syracuse, New York. Between 265,000 and 316,000 people in the United States live with spinal cord injury, he adds.
"Patients with spinal cord injury usually have permanent and often devastating neurologic deficits and disability," Chin adds. According to the National Institutes of Health, "among neurological disorders, the cost to society of automotive SCI is exceeded only by the cost of" mental disability, he says.
Spinal cord injuries are classified as either complete, meaning an absence of sensory and motor functions, or incomplete, meaning some sensory or motor function remain below the level of injury.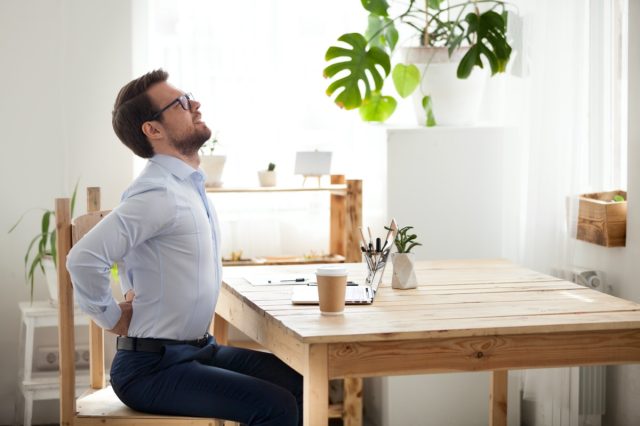 The National Spinal Cord Injury database records about 40 cases of spinal injury per million in the U.S., or about 12,000 patients, based on data from the 1990s, Chin says. About 66.5 percent of people with spinal cord injuries are white; 26.8 percent are Black; 8.3 percent are Latino, and 2 percent are Asian, he adds.
Men are about four times more likely than women to have spinal cord injuries, accounting for nearly 81 percent of the injuries.
Motor vehicle accidents account for about 56 percent of spinal cord injuries; accidental falls 14 percent, firearm injuries 9 percent and sports injuries 7 percent.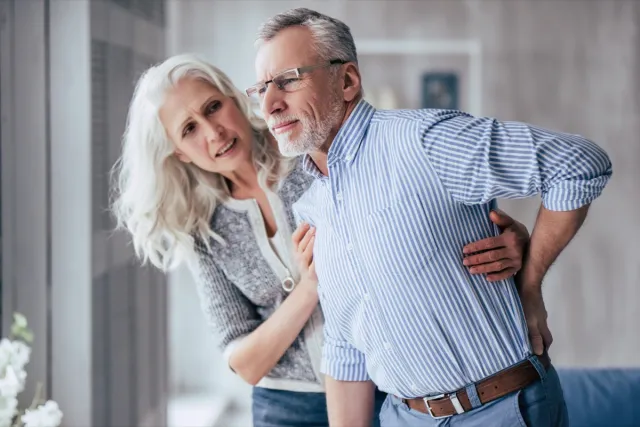 Spinal cord injuries can cause loss of movement; loss of or altered sensation, including the ability to feel heat, cold and touch; loss of bowel or bladder control; exaggerated reflex activities or spasms; changes in sexual function, sexual sensitivity and fertility; pain or an intense stinging sensation caused by damage to the nerve fibers in your spinal cord; and difficulty breathing, coughing or clearing secretions from the lungs, according to the Mayo Clinic.
Immediately after an accident, the following symptoms indicate a spinal cord injury: pain or pressure in the neck, head or back; weakness, lack of coordination or paralysis in parts of the body; numbness, tingling or loss of sensation in hands, fingers, feet or toes; loss of bladder or bowel control; difficulty with balance and walking; impaired breathing, or an oddly positioned or twisted neck or back, the clinic says.
Spinal injury can result in tetraplegia, also known as quadriplegia, in which the arms, hands, trunk, legs and pelvic organs are all affected, or paraplegia, in which all or part of the trunk, legs and pelvic organs are affected, the clinic says.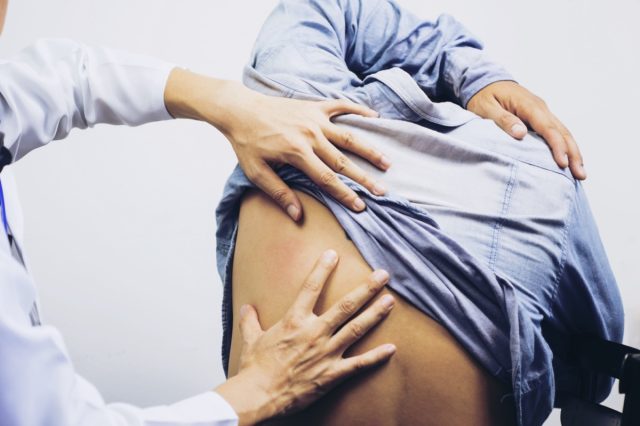 "There's been a dramatic shift over the last 20 to 25 years in how patients with spinal cord injury are managed and the outcomes," says Dr. Michael Fehlings, a neurosurgeon at Toronto Western Hospital in Toronto. "So the abiding concept really is: time is spine. And spinal cord injury is a time-critical event."
Emergency room treatment involves airway management, dealing with a drop in blood pressure, and replacing fluids and oxygen and perfusion of the spinal cord to prevent neurogenic shock, Chin says. ER doctors must also attend to head or intercranial injuries.
"The role of early decompression has had a dramatic impact on the outcomes in the management of people with spinal cord injuries," Fehlings adds. "And so the odds of an individual having a substantial recovery is about threefold higher if surgery's undertaken within the first 24 hours."
"Patients with a complete spinal cord injury have a less than 5 percent chance of recovery," Chin says. "if complete paralysis persists at 72 hours after injury, recovery is essentially zero." But, he adds, "ultimately, 90 percent of patients with spinal cord injury return to their homes and regain independence."
Assume that anyone who experiences major trauma to the head or neck needs immediate medical evaluation for a spinal injury, the Mayo Clinic says. Assume that trauma victims have a spinal injury until proved otherwise; spinal injury isn't immediately obvious, and the time between injury and treatment can be critical.
In the meantime, if you have a spinal cord injury, the National Institute of Neurological Disorders and Stroke suggests taking part in clinical trials. "Clinical research uses human volunteers to help researchers learn more about a disorder and perhaps find better ways to safely detect, treat, or prevent disease," the institute says.